Well class, welcome to the latest class on law from the Miami CSI Crew! Lol, joking, joking...although...you could think of this as just that! In that case, I'm Lieutenant Horatio Caine and my partner here is MDPD Detective Calleigh Duquesne. These are the rules and laws you'll need to know before joining us here in Crime Fighting In Miami.

First and Foremost...

Crime Fighting In Miami is based on CSI: Miami so what you can find here include, but probably isn't limited to, murder, assault, rape, car crashes, and bombs...not to mention a few other things that consist with breaking the law. If this is out of your comfort zone, then we advise you to steer clear of this website.

Also, this is a roleplay site. That being said, original characters, characters that are created by you and other members of the site, and "canon", or characters from various TV Shows, are accepted. All show characters from shows set in New York are welcome. (Such as ABC's "Castle" and CBS's "Blue Bloods" although CSI: Miami is our main focus.)

You might be wondering if we have limits on what happens to our dear friends, the characters. We do, but it's not a very harsh limitation. Characters can not be killed unless discussed with the member that plays that character and the administrators of the forum.

Alright, we get all that...what do I do to join and get in to the action?

That's a question you're probably asking, yes? Well, it's relatively simple. Firstly, you must register. Please register with your username being the first and last name, minimum, of your character.

Then, once your registered, you can play around with your profile. Among the things we'd love to see you fill out and have are an Avatar, your Signature (which is optional), and the several profile fields including your character's relationship status and job. Not all fields need to be filled out, but please do at least have an avatar for your character. It's not necessary, but it's preferred.

After, or even before depending on how you prioritize such things, you need to post a biography for your character in the Introductions section. Once you're accepted by an administrator and added to a group, you're free to jump on in and start a topic, or join one, or message any of the members and talk to them about starting one. Just remember that some of the members may not want a bunch of messages. Please respect their privacy and choices.

General behavior rules do apply. I am almost certain that if you join this site, you know how to handle yourself appropriately. Any violation of rules or "misconducts", which is "behavior issues", will be punished as the admin team sees fit. Punishments include a general warning, a temporary ban of all your characters, or a permanent ban of all your characters. Also, cussing is allowed here, just keep in mind if your fellow rpers are comfortable or not with it. The comfort of the members here is one of the admin team's top priorities.

Any account inactive for a month or more will be either set as inactive or deleted unless otherwise noted by the member and the staff team. Please message an admin if you do not plan to be active for a month or longer in order to save your accounts.

Currently there is no character limit, just make sure you can keep all your characters active.

And that about sums it up!

Well, me and my partner would like to thank you for listening and your cooperation is highly valued, but we do have to be getting back to the lab! Please, it's not our wish to come hunt you down...but if we must, we must. And don't make us get a warrant either...then it's only more complicated for all of us!

Lol, thanks to you all again! Just contact me or Calleigh Duquesne with any further questions, we'd be happy to help!
_________________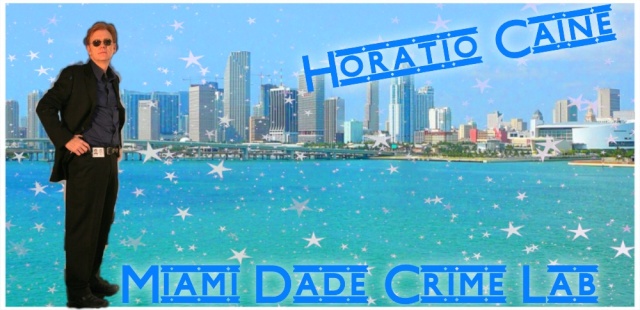 : hello handsome:)

_________________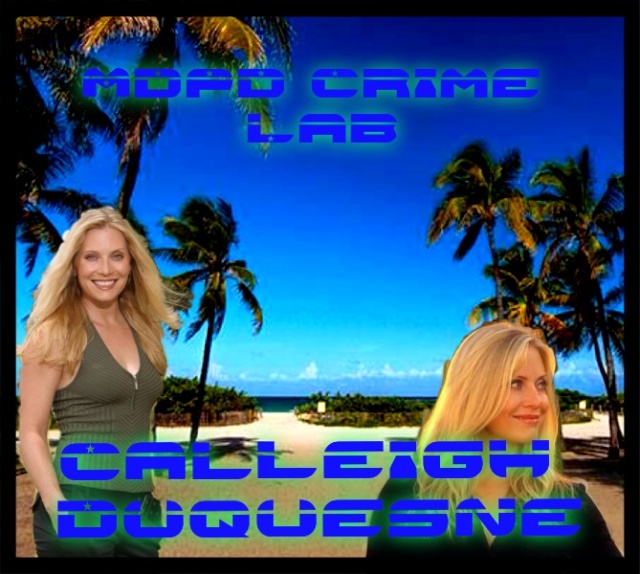 _________________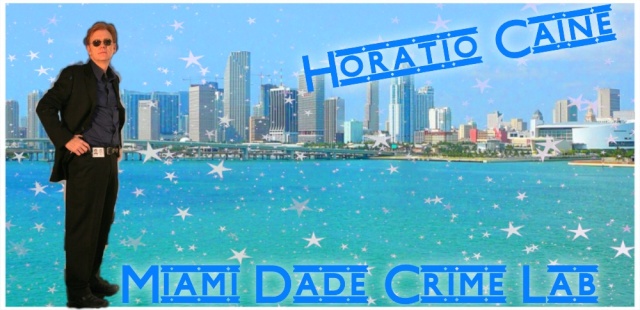 How are you? blushing and tilting her head like she does so often and he likes it.
_________________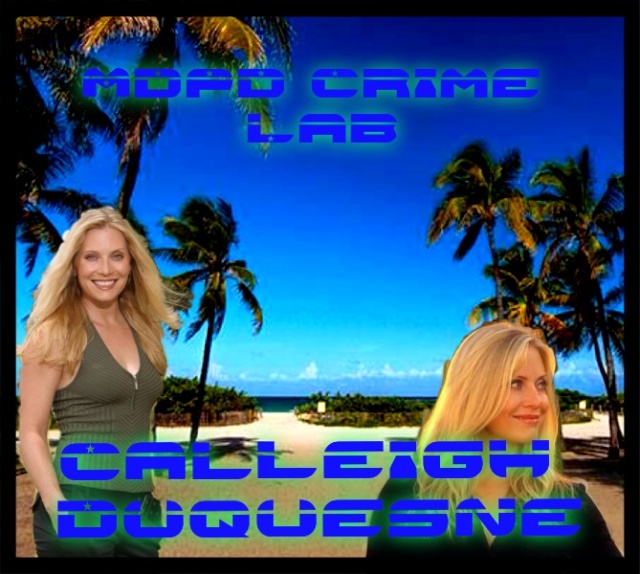 _________________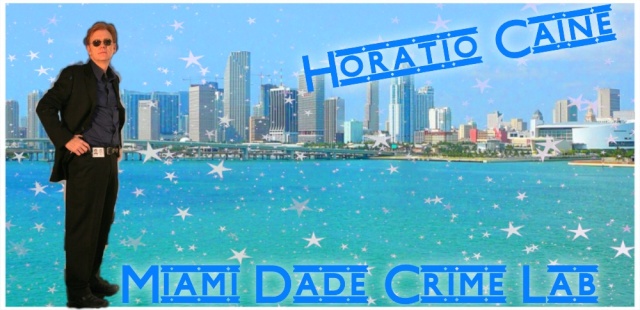 Good Mr. Boss man. Now what do you have for me today to do? She comes in and looks up at him putting on her lab coat.
_________________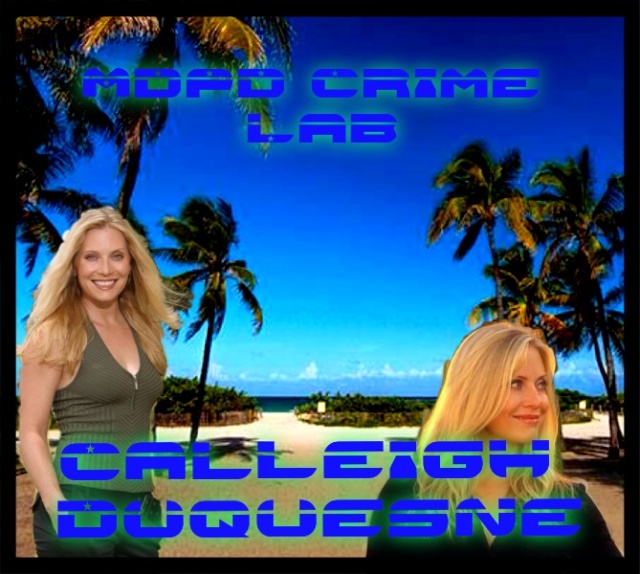 I want u to go over these case files I left on my desk
_________________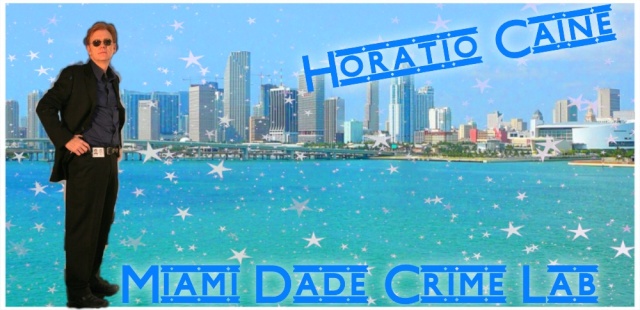 She looks and someone framed her. They are for review. She eyes them and gets ready to open them...What happened here? as she gets a look at each bullet each form...they look fine...to me. I will take them to my lab and give them a whirl. I will read them over. she sees Horatio is a bit worried.
_________________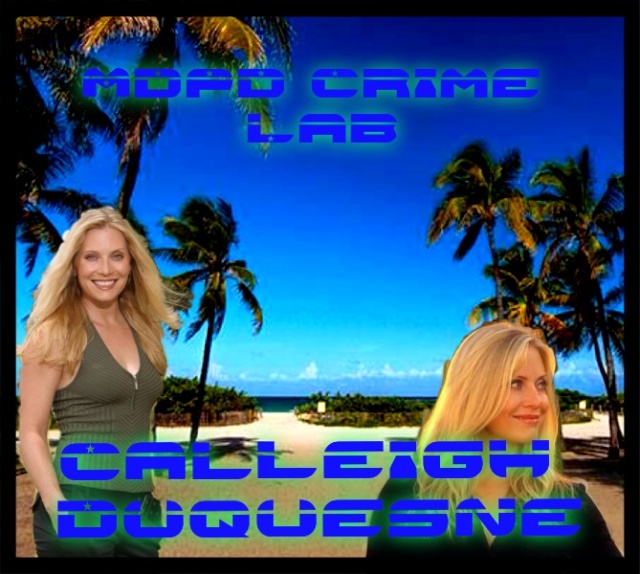 _________________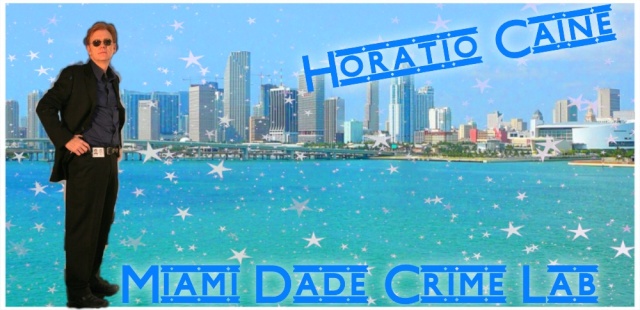 What? she looks. What are you worried about? I will have this fixed in a jiffy.
_________________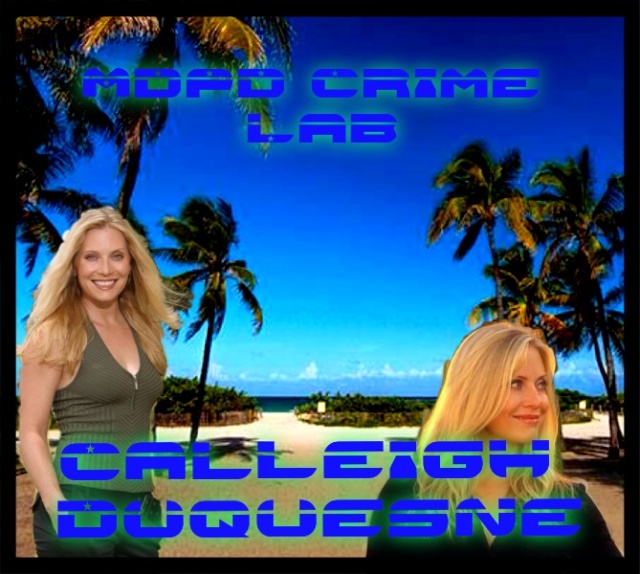 Similar topics
---
Permissions in this forum:
You
cannot
reply to topics in this forum