[color=#00FFFF]True Love Horatio and Calleigh[/color

It was a work day. A stressful one at that. Calleigh has been working for hours in the hot sun at the Crime scene of three women being murdered and one man. The suspect is at large...so she has been working on the scene for hours...on end... Calleigh looks and Horatio pulls up. Calleigh looks at a very concerned Horatio. Cal drinks her water and keeps the pace up boxing and bagging and sealing and initialing and so on. She puts them in the evidence boxes and puts the tape on and initials and labels each one. She sees him lean against the hummer as Natalia is fixing her boxes as well. She smiles...Hello... Sir. as she was in trouble earlier. She eyes Horatio and he and Cal are holding the box...and he is giving her a bit of a stare down. Cal looks...I'm fine...as her face is so white...she hasn't eaten all day. except for a peach, a pear and some baby carrots earlier. She is a salad eater and so on. She looks at Horatio...as she is tired....and drained. What does Horatio do? let us see and decide.
_________________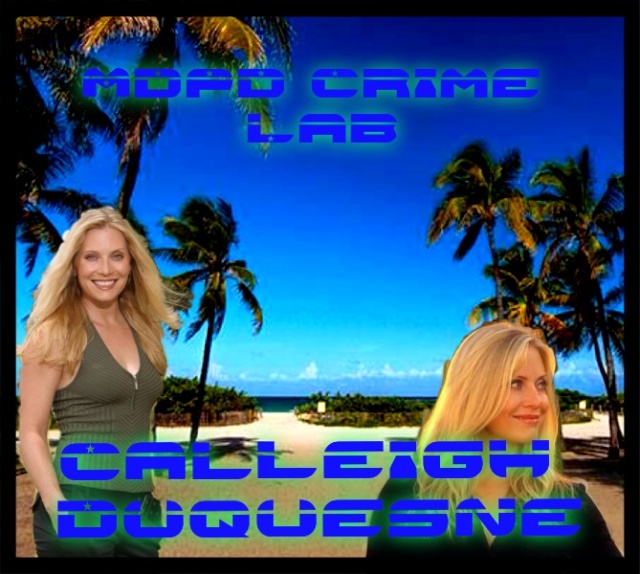 Horatio was so tired from work so he put his keys away and kicked back in his favorite chair. "Hey sweetheart. Sorry I'm home late. Had a case pile on top of another. How was your day?" he asked.
_________________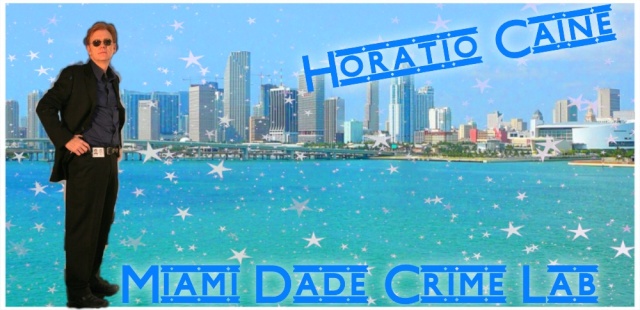 It has been trying... but im good. been at the crime scene for over 12 hours.... and finally put everything in evidence Lock up. How was yours? she smiles.
_________________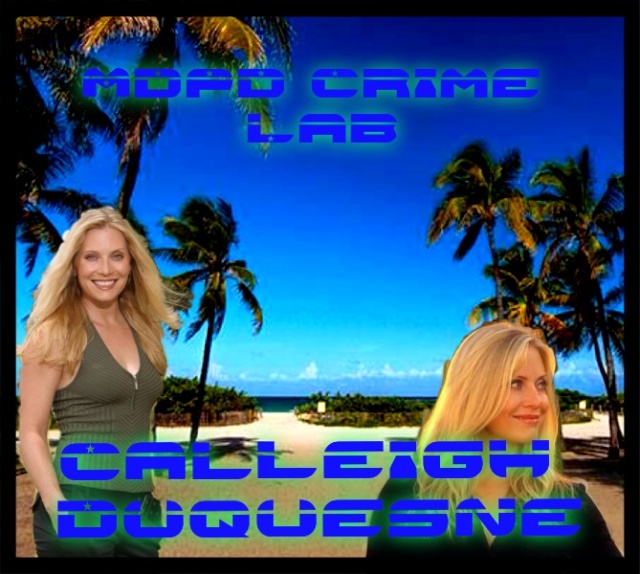 H sighed. "Very busy." he said.
_________________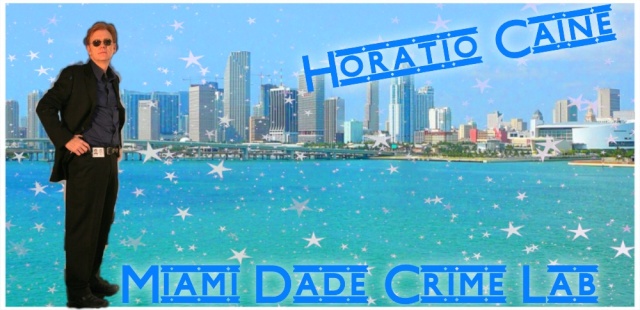 She nods hugging him. Why don't we go to Casa Tua? I can treat u...smiling.

_________________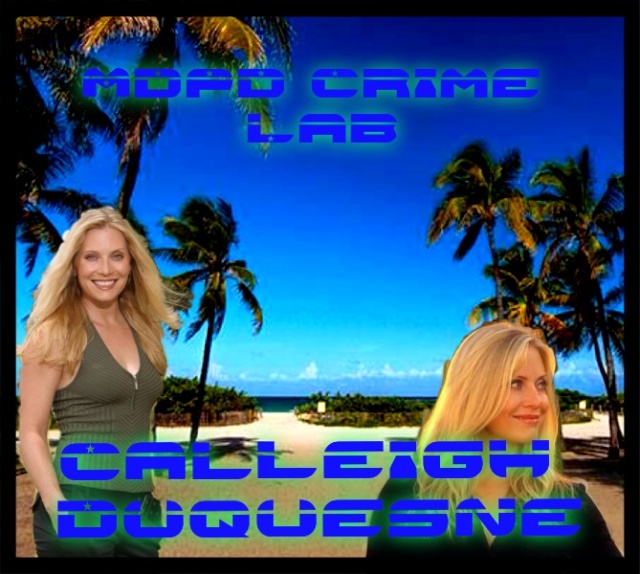 H grabbed his coat. "Don't have to ask me twice." he said.
_________________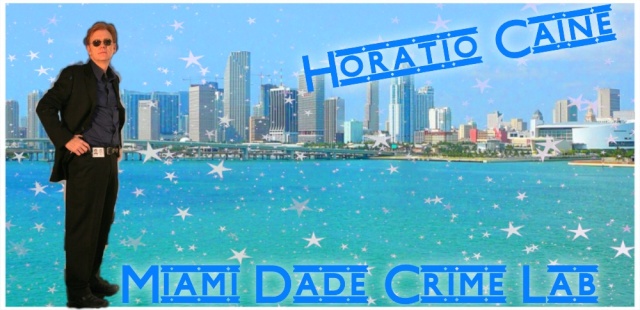 She nods... very good then. Can you ...drive?
_________________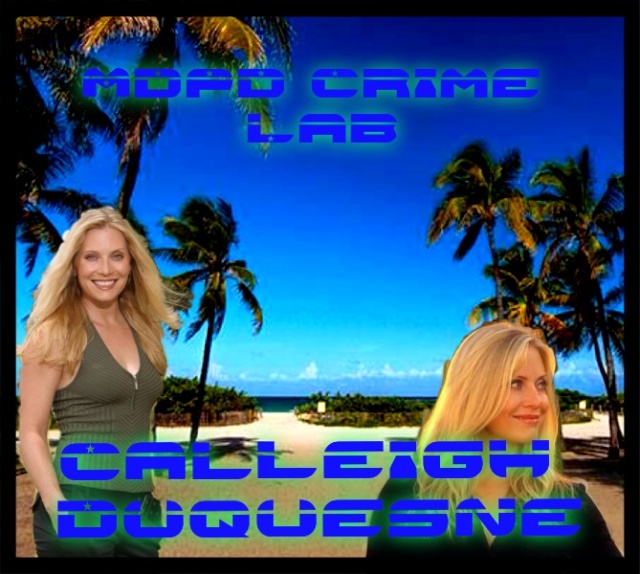 H nodded. "Yeah. I can." he said.
_________________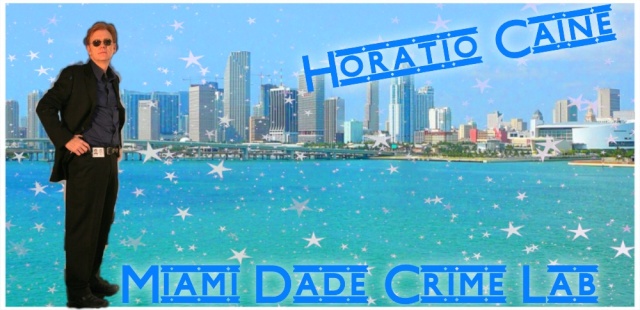 She nods...smiling heading to the car with him and gets in and waits for him to as she gets her seatbelt on

_________________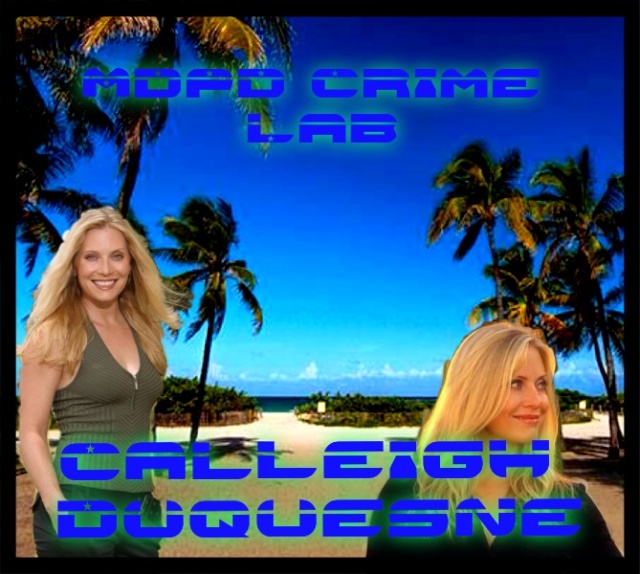 ---
Permissions in this forum:
You
cannot
reply to topics in this forum